This experience is new for you, but not for us. Our certified ophthalmologists have helped thousands of patients on their vision journey, and we are excited to see you achieve the results that you expect and deserve.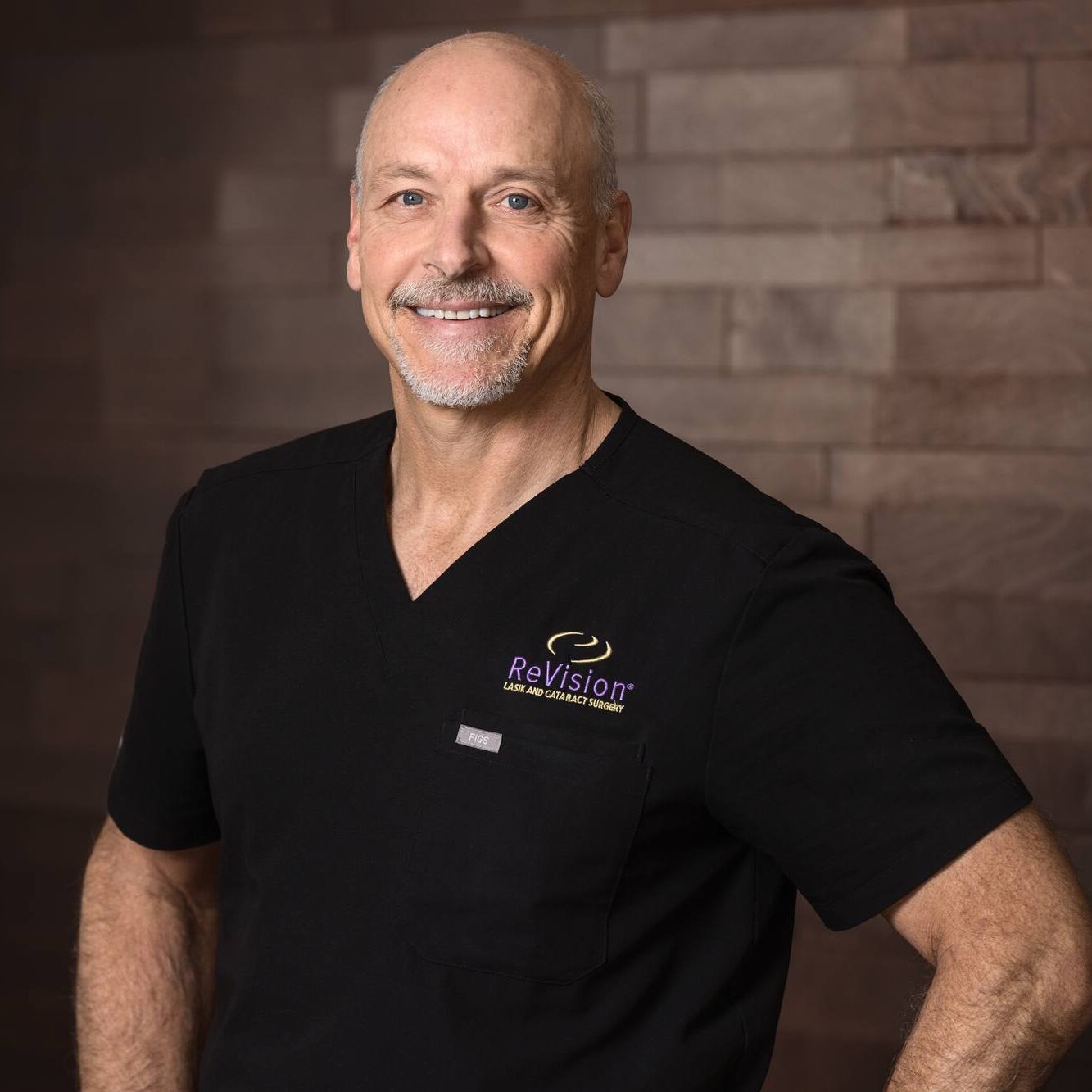 D. James Schumer, M.D.
Dr. Schumer lives what he loves; transforming vision.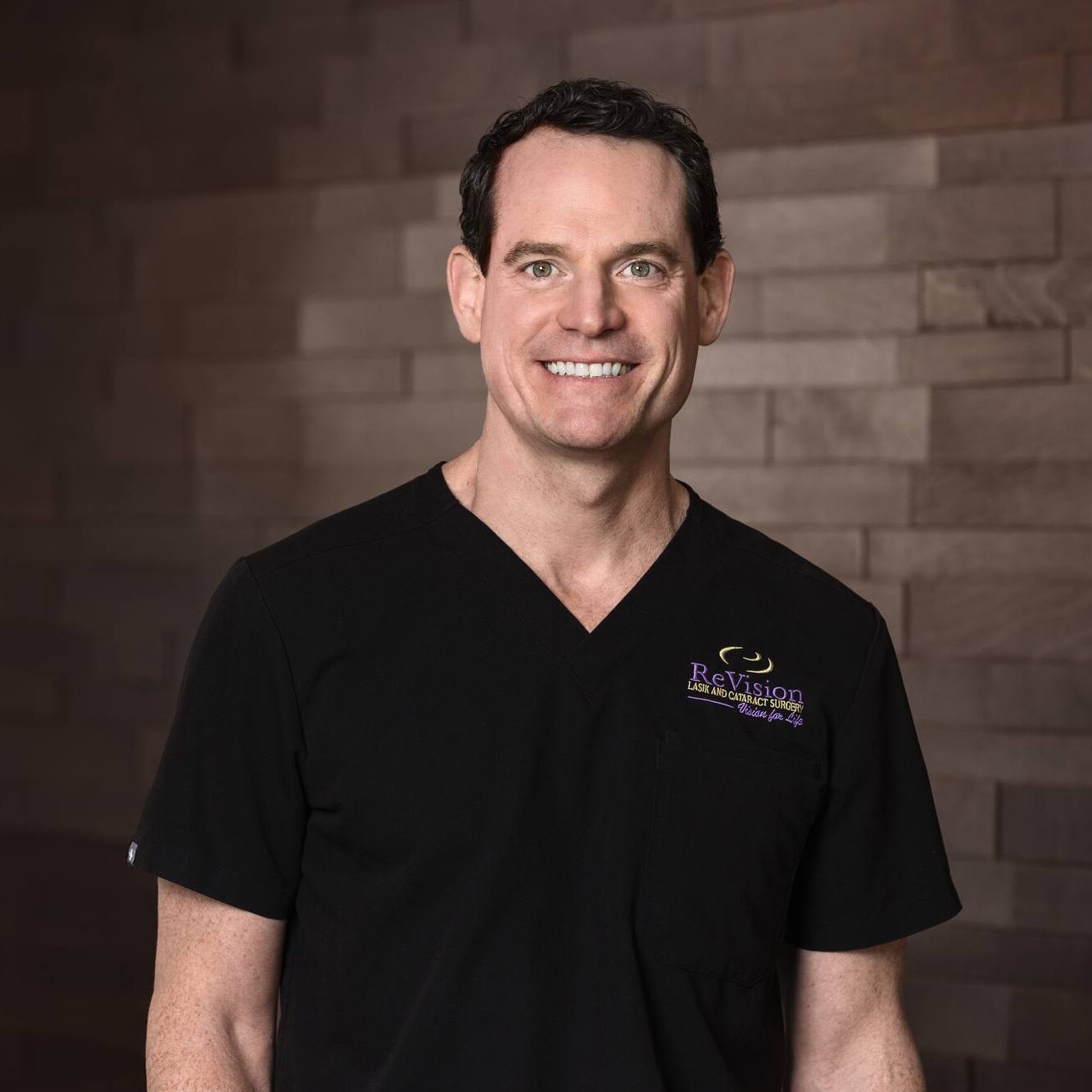 Thomas Litzinger, M.D.
Dr. Litzinger believes enhancing lives through improving vision is beyond rewarding.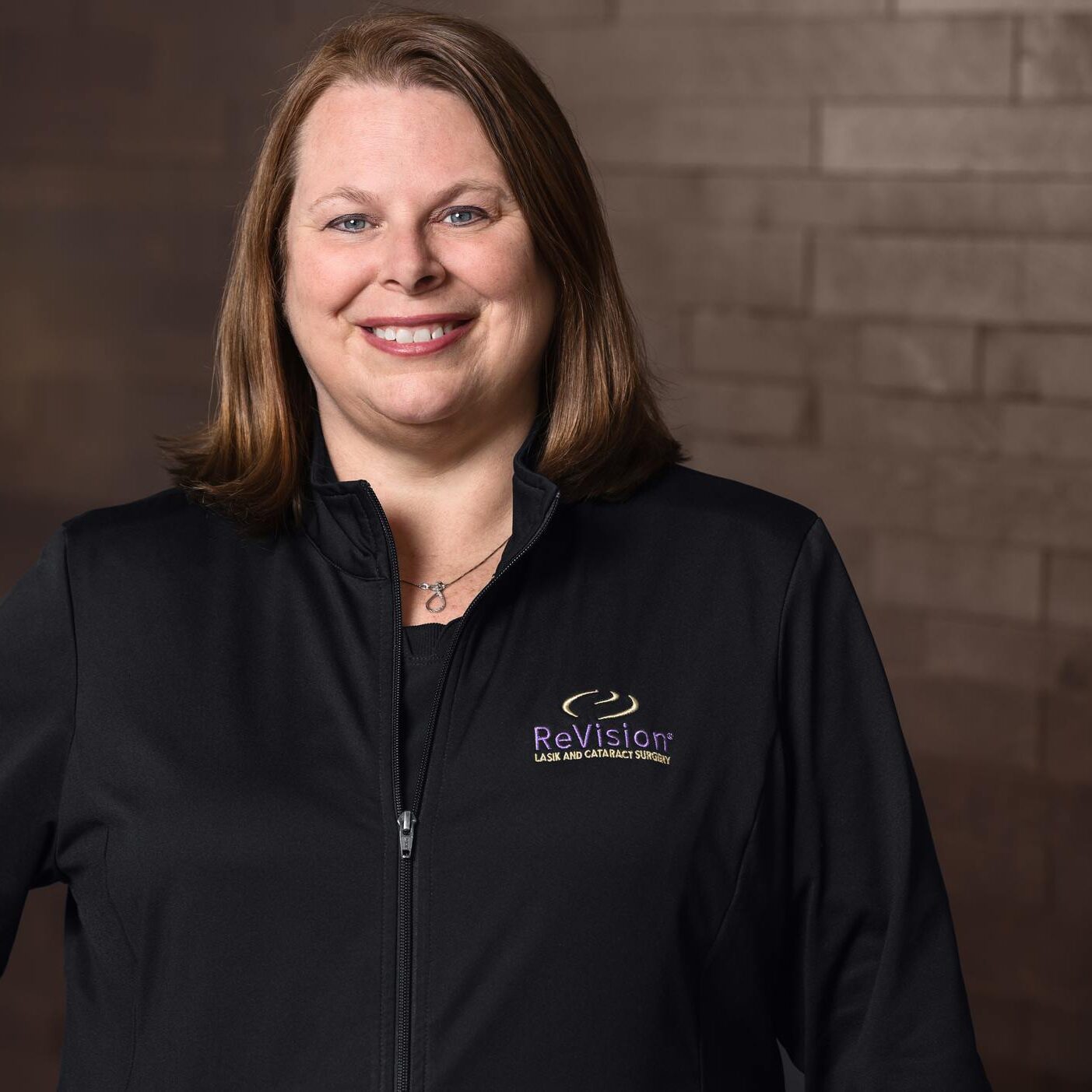 Annie Mueller, O.D.
Dr. Mueller is committed to helping patients enjoy life to the fullest.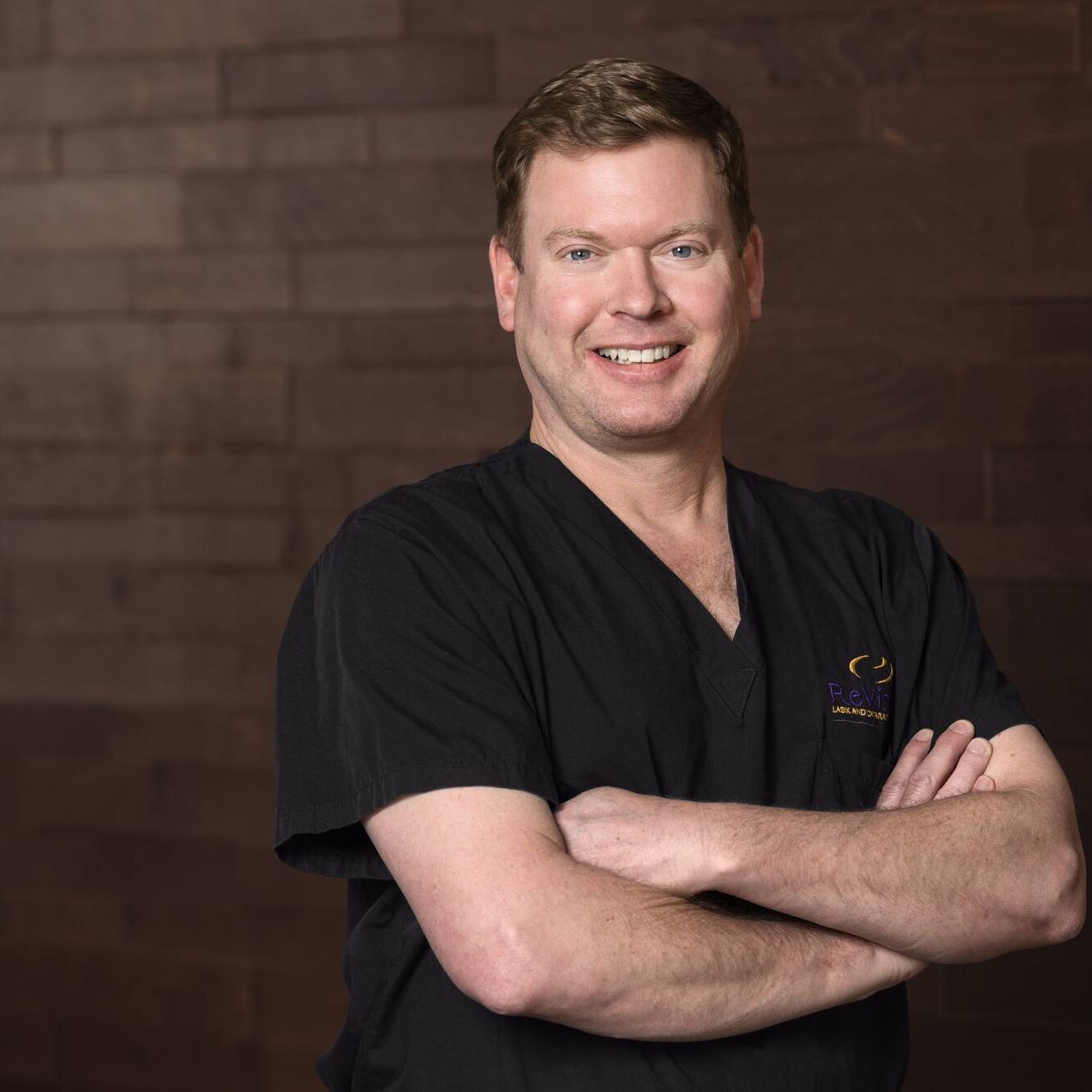 Mark C. Nolan, O.D.
Dr. Nolan is passionate about providing an excellent patient care experience.
Your Clinic Team
Our Team of experienced Technicians will learn about your lifestyle and visual needs to personalize your ReVision experience.
Your Surgery Educators
Our Surgery Educators understand that your vision is everything. They are here to guide and support you through your entire experience. You will feel educated and confident in your treatment plan.
Your Surgery Team
We choose our Team of expert Nurses, Eye Surgeons, and Care Coordinators based not only on their skills but also for their level of compassion and excitement for vision care.
Ready To Meet Our Doctors?