Board Certified Ophthalmologist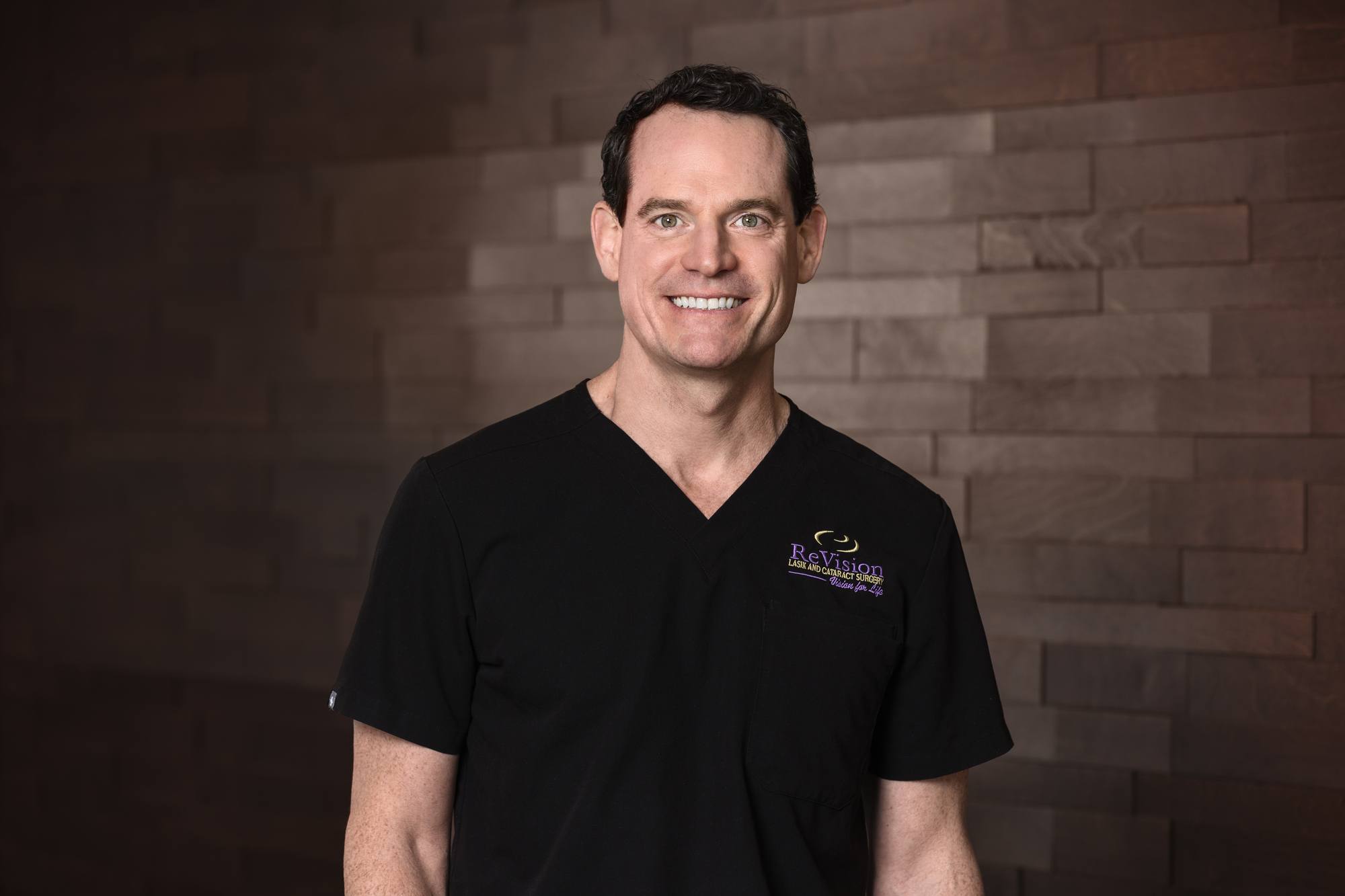 "Enhancing lives through improving vision is beyond rewarding. It is such a privilege to have patients place their vision in my hands, so in return my team and I are committed to delivering the most beneficial techniques, latest technology, and most positive experience possible."
Experience
A Columbus, Ohio native and accomplished Ophthalmologist, Dr. Litzinger is a forward-thinking fellowship trained surgeon specializing in cataract, LASIK and corneal procedures. Dr. Litzinger appreciates the importance of understanding a patient's needs and embraces the technology that allows him to deliver the best vision solutions.
Education
M.D. from The Ohio State University, Columbus, OH
Residency at California Pacific Medical Center, San Francisco, CA
Cornea and Refractive Surgery Fellowship at Duke University, Durham, NC
Procedures
Dr. Litzinger in the News
Central Ohio Publications
2020: Ophthalmologist and Columbus, Ohio native Dr. Thomas C. Litzinger joins Dr. James Schumer at ReVision LASIK & Cataract Surgery. Learn more about Dr. Litzinger's impressive career and his approach to delivering the best vision solutions.
Ready to Meet Dr. Litzinger?