Board Certified Optometrist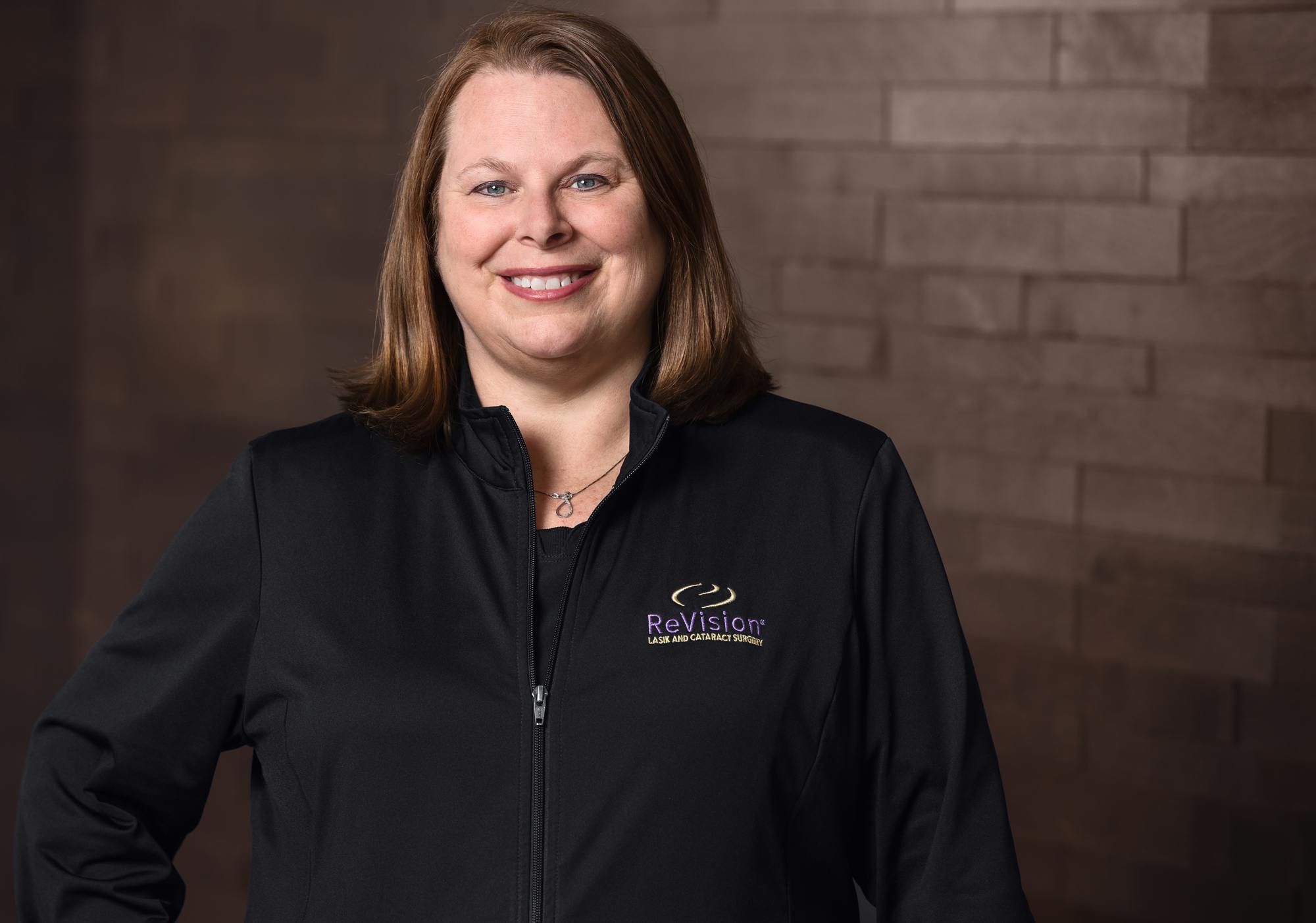 Helping patients enjoy life is my primary goal. Working with a great team and using my professional skills allows me make that goal a reality. It's so rewarding and why I became an Optometrist.
Experience
Dr. Mueller has served civilians and military personnel during her 20 year career as an Optometrist. She was stationed in Germany for five years working as a civilian Optometrist to provide vision care to United States Army families and veterans. While in the States, Dr. Mueller has helped patients of all ages achieve the best possible vision. Her experience includes general ophthalmology, pre and post-operative surgical care and primary vision care.
Education
Bachelors of Science degree from Northern Kentucky University, Highland Heights, Kentucky
Doctor of Optometry from Southern College of Optometry, Memphis, Tennessee
Procedures
Comprehensive medical eye exams
Diabetic eye exams
Glaucoma
Macular degeneration
Ocular disease
Dry eye treatment
Dr. Mueller in the News
'I Love My Job' WMFD-TV
2019: Dr. Mueller joins Doug Theaker to talk about his own cataract procedure at ReVision earlier this year and her passion for Optometry.
Ready to Meet Dr. Mueller?