Board Certified Ophthalmologist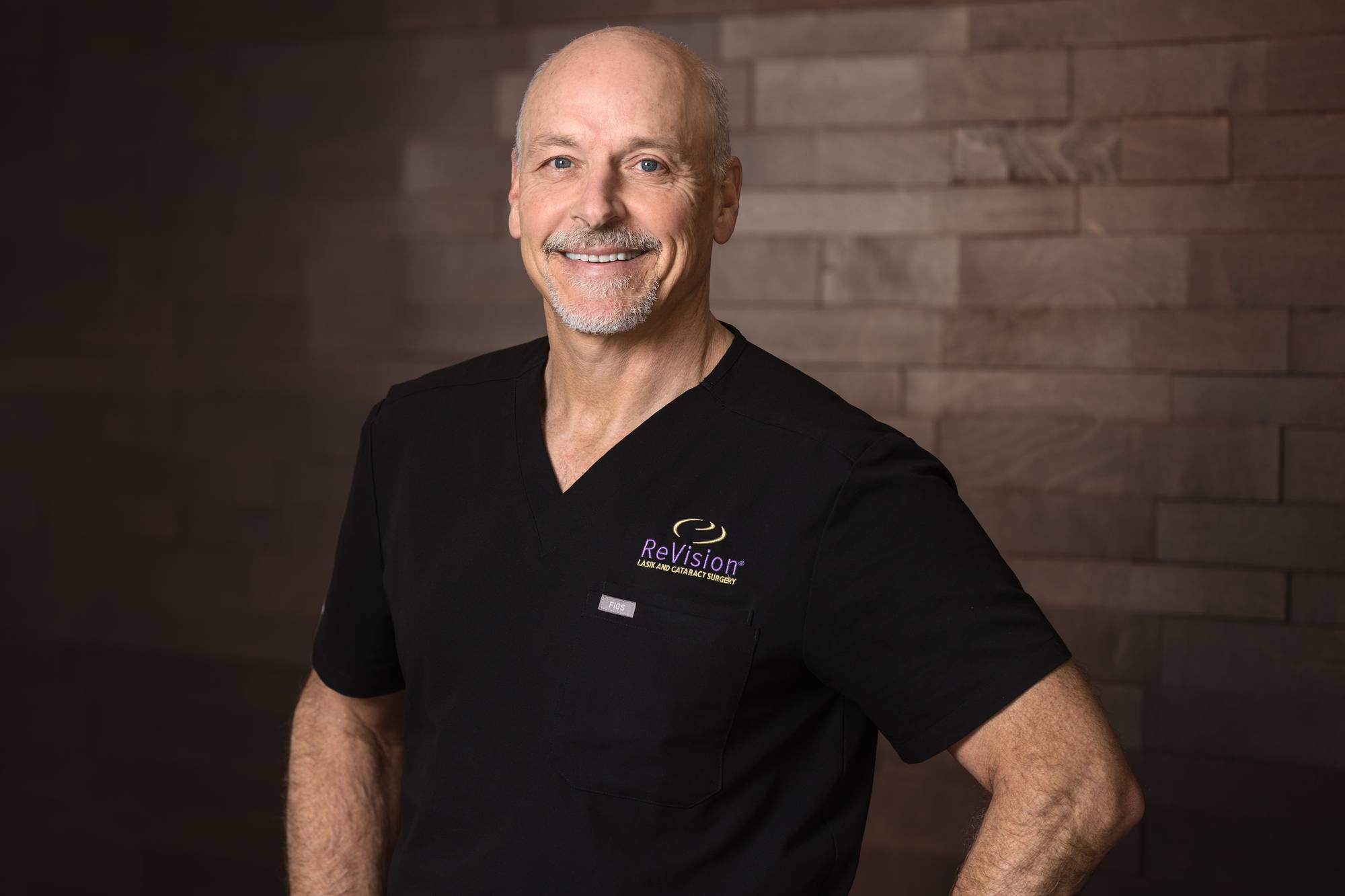 "Over the last 25 years as an Ophthalmologist, I have had the privilege of improving our Patients' quality of life through better vision. I have the best job in the world."
Experience
As Founder and Medical Director of ReVision LASIK and Cataract Surgery Center Dr. Schumer has been a trusted and respected Surgeon for over 25 years. At the forefront of cataract, LASIK and vision correction surgery, he has participated in over 30 FDA studies. Dr. Schumer is a global teacher, trainer and lecturer in his specialty. His passion for Ophthalmology and Patient care is evident in every encounter.
Education
M.D. from Medical College of Ohio
Additional research experience at National Institute of Health in Washington D.C.
Residency at Henry Ford Hospital in Detroit, Michigan
Cornea and Refractive Surgery Fellowship at Hunkeler Eye in Kansas City, Kansas
Procedures
Ready to Meet Dr. Schumer?