Enriching Lives in Richland County
The members of Altrusa Mansfield are committed to making Richland County a great place to live, work, and play. The nonprofit leads several community initiatives to provide resources, supplies, and scholarship assistance to residents of the county.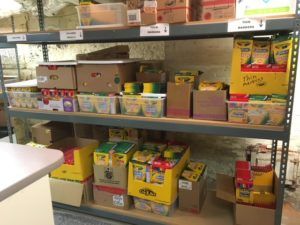 TOOLS FOR SCHOOLS
Tools for Schools is the group's longest running program. In its 20th year, the Altrusa has distributed over 1.3 million school supplies to Richland County students. Supplies are collected year-around to ensure the needs of students are met each school year. Any Richland County teacher can reach out and easily request supplies by submitting a form to Altrusa. WATCH to learn more about Tools for Schools.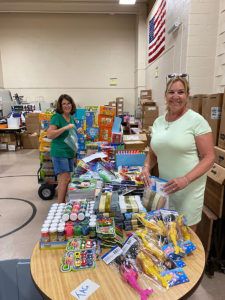 The entire ReVision Team got in on the giving by donating supplies to the Tools for Schools program. The ReVision Gives Back financial donation will support several of Altrusa Mansfield's ongoing efforts in the community.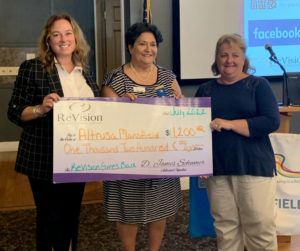 VOLUNTEER & SUPPORT
Altrusa is always looking for dedicated volunteers to help further their mission. To learn more about volunteer opportunities and ways to donate to this outstanding nonprofit, visit https://districtfive.altrusa.org/mansfield/
https://www.revisioneyes.com/wp-content/uploads/2023/01/RGB_KickOff_McConnellArts_1222.mp4 The beauty, sound, and creativity of the arts brings joy to so many! ReVision Gives Back is proud to support a local arts center bringing the community together ...
Read More

→
It's truly inspiring when a young, talented athlete makes giving back to the community a priority. Paris Johnson, Jr. decided to do just that and with the help of his ...
Read More

→
The natural lens in your eye ages and begins to cloud as you get older. Everyone will eventually develop cataracts. The development of cataracts causes vision to become cloudy, blurry, ...
Read More

→